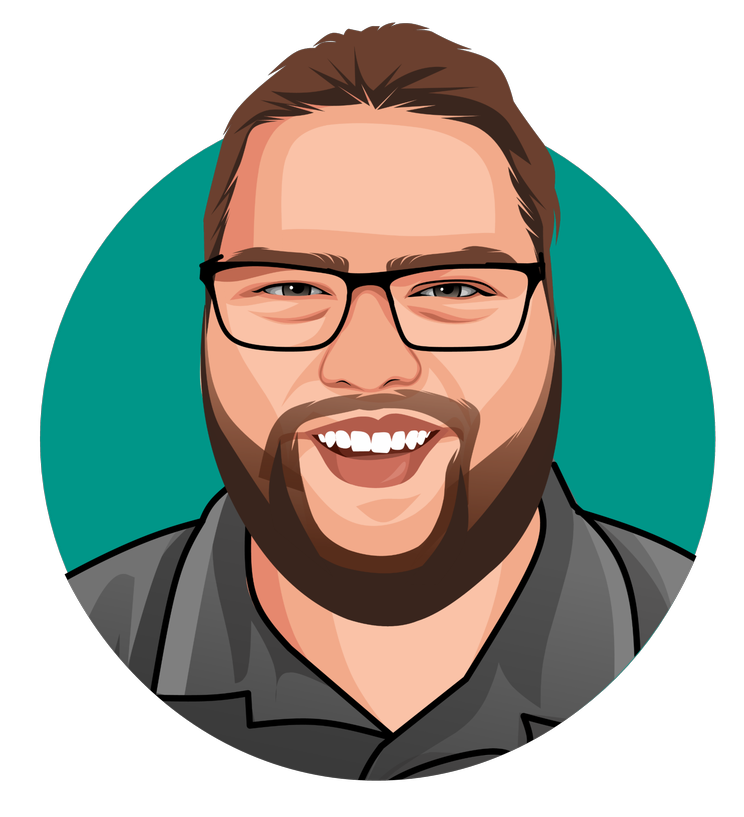 Welcome Oscar W. Halland, full-stack developer!
We are thrilled to welcome a full-stack developer to the team!
Our company and services are continuously expanding and evolving, and our service Active Focus has matured significantly over the past year and a half. To help us facilitate further growth, and to maintain a user-friendly interface both in the back- and frontend, we have hired our first in-house developer. We will still utilize free-lancers when needed, but an in-house developer will be a highly valued contribution to the company.
We invited Oscar to our latest "Hacker-House" event, where we had the delight of witnessing his knowledge and enthusiasm first-hand. Through subsequent interviews, Oscar has proven to be a great match for River Security. Through his previous engagements, he has gained experience equivalent to a senior developer, and is eager to master new skills. Oscar has, despite his young age, an impressing resume as he started his career within IT-consulting since he was 17 years old. He has various experience within different programming languages and technologies, in addition to a considerable passion for his field of expertise.
Oscars' skills and curiosity, combined with his competence, will make him an important member of our team. We are incredibly happy to have Oscar joining us!