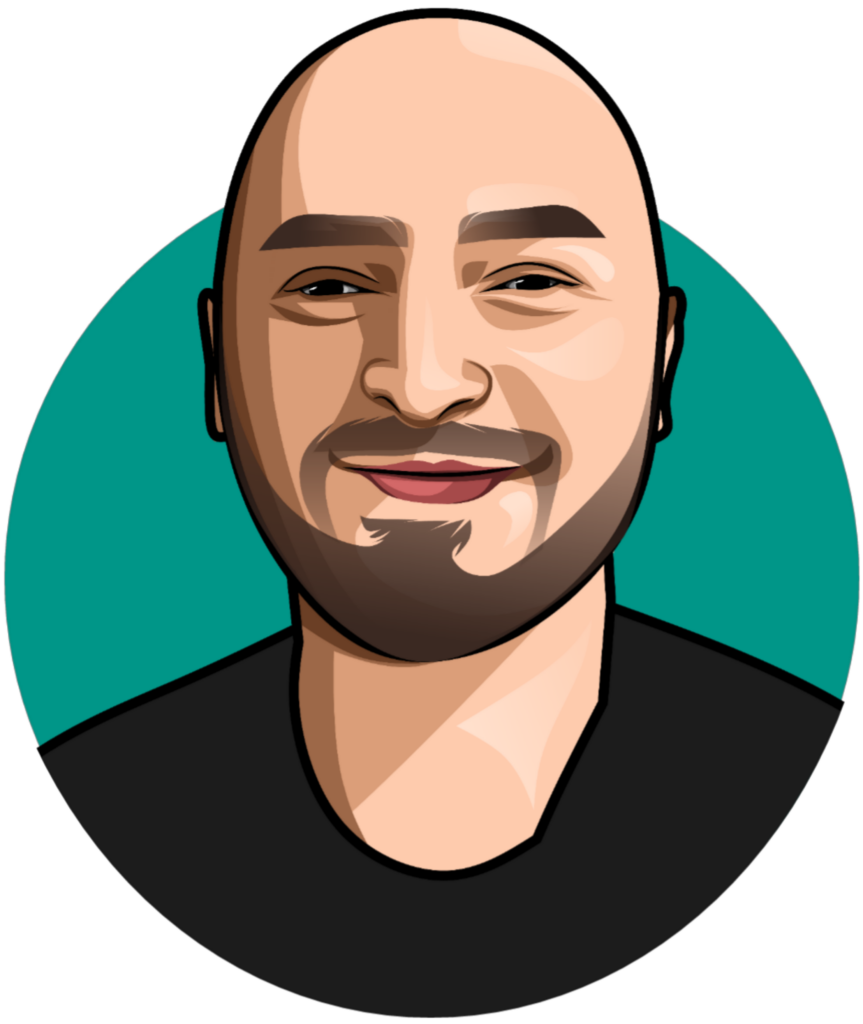 A warm welcome to Robert!
We are happy to announce yet an expansion of the team!
It is no secret that there is a global shortage in Cyber Security competence. It has been predicted that in the near future, the gap between skilled workers and the demand will increase significantly.
We are therefore humbled and proud that we are in a position where we can attract great talents and minds to join us. When we asked Robert why he decided to join us, he explains that he was intrigued by our agile processes and proactive mindset. He is eager to take part in delivering one of the most proactive and continuous services on the market, and to challenge the standards in the Cyber Security industry.
Robert has a lot of relevant work experience, in addition to certifications such as OSEP, OSCP, Web Application Security, and so on. He has completed a MA in Business Information, where he authored his thesis on "Web application for gathering and monitoring Internet resources". His last employment was with the PKO Bank Polski, which is one of the largest institutions in Poland, and one of the leading financial groups in Central and Eastern Europe. Roberts' experience within the finance-sector will be a great attribute for our growing customer-base within this field.
Through several rounds of interviews and meetings, we can safely state that his curious and outgoing nature aligns perfectly with the rest of our organization. He has amazed us with his knowledge and passion for Cyber Security, and we are thrilled to welcome him into our team!