What Penetration testing will get you
Enhanced Security Posture
Identify and address vulnerabilities to enhance overall security.
Effective Risk Mitigation
Prioritize and mitigate potential risks with targeted measures.
Demonstrate adherence to industry regulations and standards.
Proactively protect assets and sensitive data for worry-free operations. 
Assure the safety of your most valuable assets
Penetration testing is an offensive service where our team tests your solutions in scope for risks pertaining business processes, payment solutions, vulnerabilities, personal data, and more. After identifying your most valuable assets by mapping your Digital Footprint, River Security offensively tests them with a hacker's point of view in mind.
Penetration testing can be done on an a variety of digital assets, infrastructures and complete environments.
What does a penetration test conclude?
The testing will result in a report with actionable advise of what risk is currently exposed in the application. The report you receive will contain an executive summary describing the risks involved and recommended short- and long-term actions.
River also provide a full colour coded and prioritized list of vulnerabilities identified. Each vulnerability will be rated based on several aspects, e.g. the impact on confidentiality, availability and integrity. The vulnerability will also have a score impacted by things such as if the vulnerability is exploitable without authentication, from the Internet or not, and so on.
Each vulnerability contains a description on how it was exploited, demonstrating the appropriate risk, and also suggestions on remediation, both short- and long-term where applicable.
Our Customers Say It The Best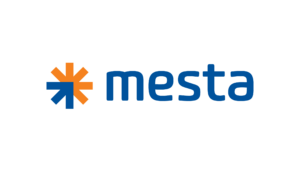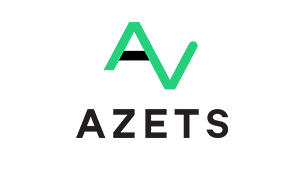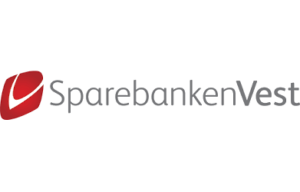 The team is very knowledgeable and has taught us a lot when it comes to proactive cyber security. They are agile and clearly has a lot of competence within their field, and we are happy to have them on our side in the ever-changing threat landscape.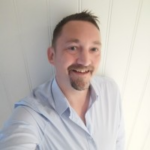 Terje Einar Hunvik
Mesta
One of the differentiating features of River Security is that they focus on real threats and areas that need attention – so we not only know about vulnerabilities, dark web disclosures and other issues, but also how they will affect our business.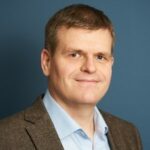 Ole-Martin Bækkeli
Azets
...That's where River Security comes in, offering their Active Focus service to keep us ahead of the curve with a constantly evolving attack surface, and even helping us to uncover the unknown...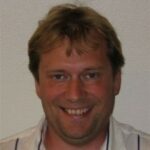 Arvid Eriksen
Sparebanken Vest
More about our service in these selected articles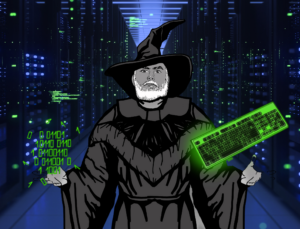 Why SOC Can Give False Confidence Compared to Proactive Offensive Services In the rapidly evolving landscape of cyber security, businesses face an ever-increasing number of threats that can compromise their sensitive data and disrupt their operations. In response, companies have traditional established Security Operations Centers (SOC's) to monitor and help defend against potential cyber-attacks. While…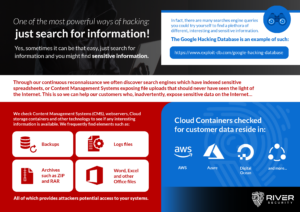 Data has become the currency of our time and as such, it is crucial to ensure its security. Hackers can easily gain access to highly sensitive data through simple Google queries. Oftentimes, employees may inadvertently or unknowingly upload data on various internet solutions, such as a CMS ("Content Management System") system or SaaS ("Software as…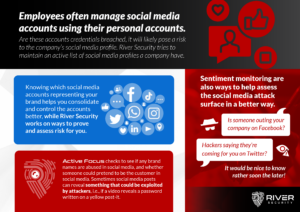 Social media has increasingly become a critical component of the attack surface that many businesses fail to consider. It is imperative to comprehend the locations where our brand is exposed and ensure that such accounts are appropriately protected and managed. The adverse effects of a compromised social media account on a company's reputation and trustworthiness…