What Digital Footprint will get you
Insights from hackers view
Uncover invaluable perspectives by gaining insights from a hackers viewpoint. Discover vulnerabilities and potential entry points in your digital infrastructure, enabling you to fortify your defenses and stay one step ahead of cyber threats.
Map of your attack surface
Visualize and comprehend the entirety of your attack surface through our detailed mapping. Identify potential risks, vulnerabilities and weak points across your digital landscape, empowering you to implement targeted security measures for comprehensive protection. 
Reports curated by experts
Receive meticulously crafted reports curated by our team of experts. Benefit from concise, actionable information about vulnerabilities, risks and recommended security measures tailored specifically to your organization's digital footprint. 
Expert advice on prioritizing
Leverage the expertise of our seasoned professionals to receive strategic guidance on prioritizing your security efforts. Gain insights on identifying critical areas that require immediate attention, enabling you to allocate resources effectively and proactively address the most high-risk vulnerabilities first. 
Our digital footprint is the best way to start understanding which assets we expose, their risks and how interesting they are to attackers. Interesting targets should be carefully controlled and security controls should be considered.
By mapping out your digital footprint, your company can gain a deeper understanding of your digital assets and identify any potential weaknesses that need to be addressed.
Advantages of knowing your Digital Footprint
Mapping out your digital footprint should be a key priority for all companies before undergoing a penetration test, to identify vulnerabilities. This activity provides many advantages, including significant cost savings and faster results. By gaining a clear understanding of their digital assets, organizations can quickly identify any weaknesses or systems that require maintenance before undergoing a penetration test. This ensures that the penetration test provides the most valuable feedback, focusing on what matters most to your organization.
How does it work?
Engaging with the River Security team initiates a focus time period during which we conduct a thorough examination of your digital presence across the internet. Our meticulous search aims to identify all assets and their corresponding risks to provide you with comprehensive insights.
Our Digital Footprint serves as a crucial starting point for understanding the exposure, risks, and attractiveness of your assets to potential attackers. By carefully assessing the significance of potential targets, we enable you to implement robust security controls and ensure proper protection.
Rest assured, our Digital Footprint activities are designed to be harmless to your company assets. We prioritize the utmost care and professionalism to deliver insightful results without posing any risk to your organization's infrastructure.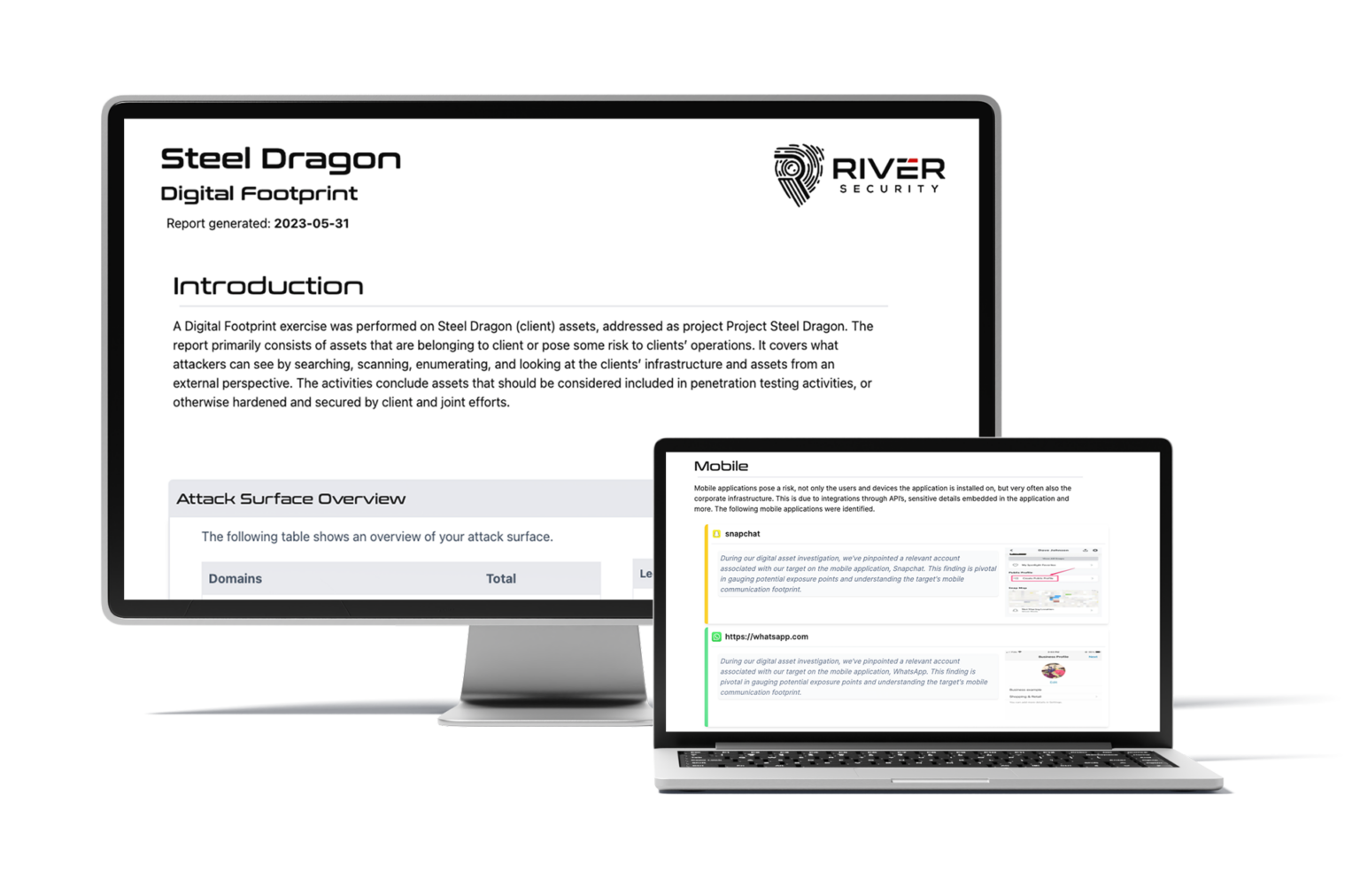 The Report
Our discovery and assessment of all the assets will be included in a report. The report covers everything we have been able to observe our customer have in terms of digital assets.
The report typically gives immediate value to our customer. Within the report we will find focus areas revealing anything from credentials which must be changed, abandoned or unmaintained systems, old and vulnerable systems and more.
The report lists assets based on our penetration testers priorities. Systems we prioritize highly are those which expose risk and at the same time has a high value for our customer. For example an outdated VPN service providing access to internal networks would be a critical target for our customer to address, especially before criminals leverage the VPN to install malware such as ransomware.
Click to see some content from an example report.
Steps to better security hygiene
Our Customers Say It The Best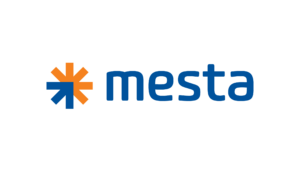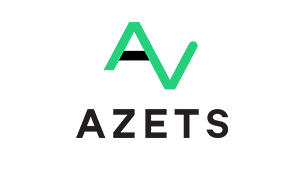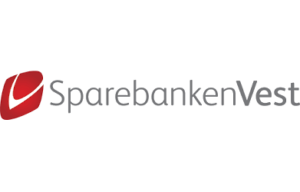 The team is very knowledgeable and has taught us a lot when it comes to proactive cyber security. They are agile and clearly has a lot of competence within their field, and we are happy to have them on our side in the ever-changing threat landscape.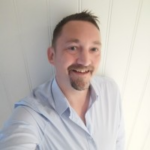 Terje Einar Hunvik
Mesta
One of the differentiating features of River Security is that they focus on real threats and areas that need attention – so we not only know about vulnerabilities, dark web disclosures and other issues, but also how they will affect our business.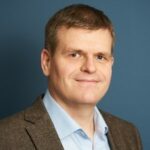 Ole-Martin Bækkeli
Azets
...That's where River Security comes in, offering their Active Focus service to keep us ahead of the curve with a constantly evolving attack surface, and even helping us to uncover the unknown...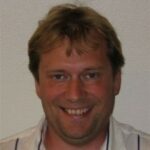 Arvid Eriksen
Sparebanken Vest
More about our service in these selected articles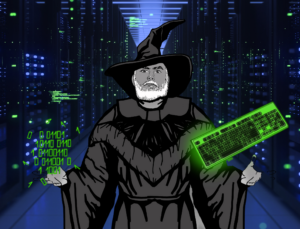 Why SOC Can Give False Confidence Compared to Proactive Offensive Services In the rapidly evolving landscape of cyber security, businesses face an ever-increasing number of threats that can compromise their sensitive data and disrupt their operations. In response, companies have traditional established Security Operations Centers (SOC's) to monitor and help defend against potential cyber-attacks. While…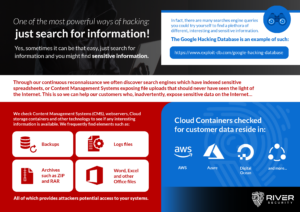 Data has become the currency of our time and as such, it is crucial to ensure its security. Hackers can easily gain access to highly sensitive data through simple Google queries. Oftentimes, employees may inadvertently or unknowingly upload data on various internet solutions, such as a CMS ("Content Management System") system or SaaS ("Software as…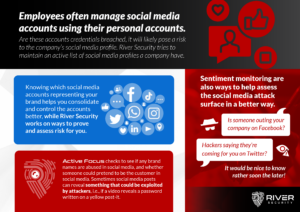 Social media has increasingly become a critical component of the attack surface that many businesses fail to consider. It is imperative to comprehend the locations where our brand is exposed and ensure that such accounts are appropriately protected and managed. The adverse effects of a compromised social media account on a company's reputation and trustworthiness…