Mapping your Digital Footprint is the place to start. This gives you knowledge about your attack surface, and you get expert advice on what to prioritize. To take action we recommend a Penetration Test were we dig deeper into a defined scope. This will result in concrete, actionable recommendations for the time being. To ensure you are protected against current threats at all times we would like to introduce you to Active Focus our "always-on" technology. Active Focus is a technology that continuously maps out you surface and performs penetration tests on essential assets. Your Threat Intelligence Manager (TIM) will alert you when you need to take specific measures. So you can be assured that we have got your back, always.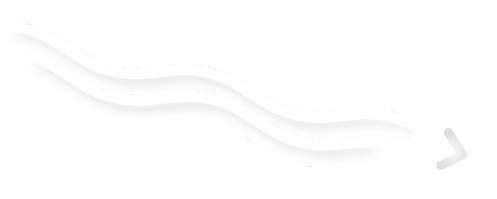 Get to know your Digital Footprint
Mapping out the Digital Footprint should be a key priority for companies, especially before undergoing a penetration test to identify vulnerabilities. This activity provides many advantages, including significant cost savings and faster results. By gaining a clear understanding of their digital assets, organizations can quickly identify any weaknesses or systems that require maintenance before undergoing a penetration test.