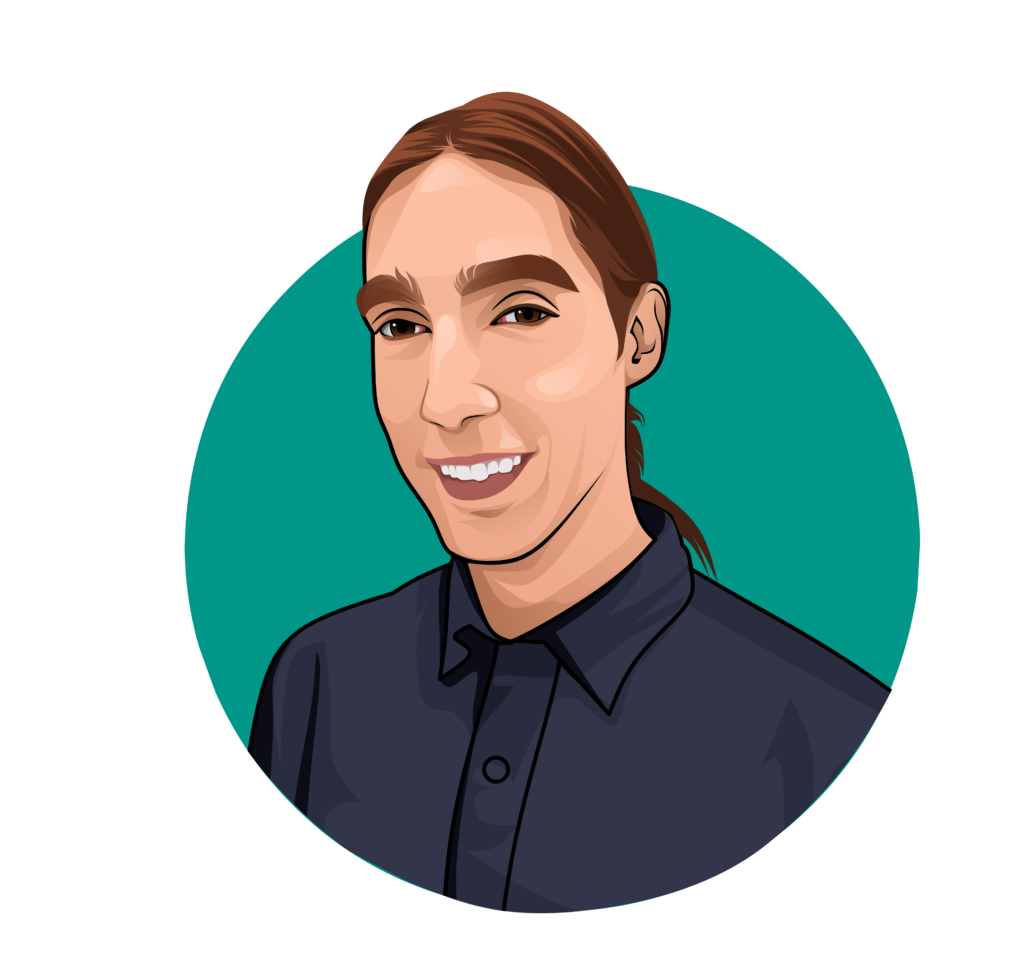 Introducing Richard Beunk, the first hire of the year 2023!
Richard is currently completing his bachelor's degree in Cyber Security. His thesis focuses on malware analysis. He is an enthusiastic and driven individual who is eager to bring his passion for cyber security to the team.
As a Security Researcher, Richard will join our team of experts, taking on new challenges and utilizing his expertise to make valuable contributions to the company and our clients. His interest in cyber security extends beyond the digital realm; he particularly enjoys the physicals aspects of security such as social engineering and lock picking.
Before diving into the field of cyber security, Richard honed his skills in CNC machining and operations. However, it was his encounter with our co-founder, Chris, during his studies at Noroff that solidified his true passion for cyber security. During his time at Noroff, Richard repeatedly stood out as a smart and curious individual, impressing both his peers and instructors.
With his relentless pursuit of knowledge and hands-on approach to security, Richard will be a great asset to our team. He is deeply passionate about Open Source Intelligence (OSINT) in both personal and professional projects. At River Security, we believe in hiring individuals based on their attitude, and training them for success. We are honored to have Richard join us and are eager to see the valuable contributions he will bring as a Security Researcher.