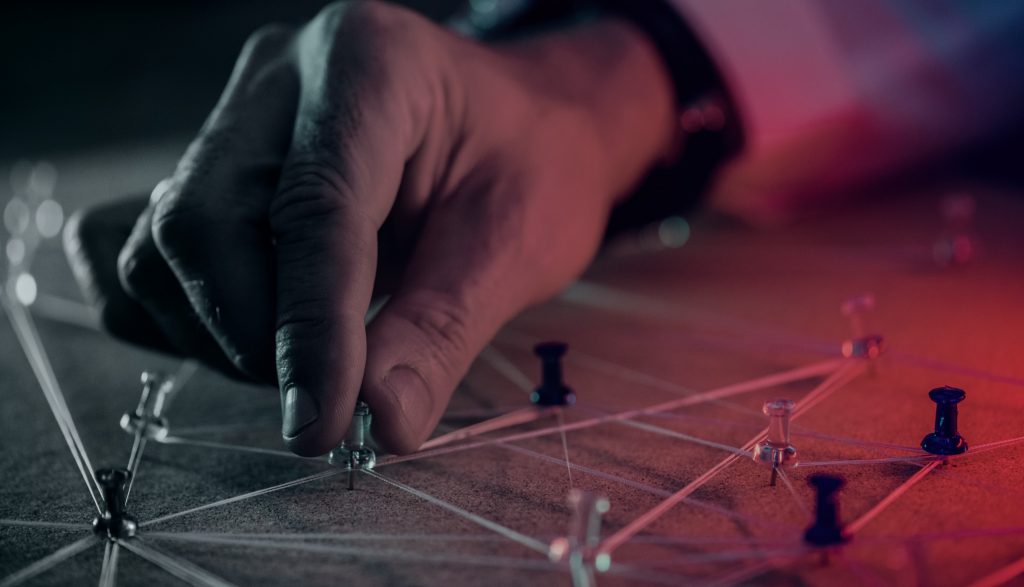 Say welcome to our latest hire – Krister Kvaavik!
Krister will have his first day with us today.
"Coming from Bouvet, having great and competent colleagues, expectations are high. I have had a considerable career so far and I am excited for my next chapter now with River Security. When I solved the hacking challenge during summer, they contacted me for an interview and presented the business plan and future projects for River Security. This process was mesmerizing and mind-blowing, and I could not stop thinking of the opportunity laying before me. The opportunity to both work with Chris Dale as a mentor and be part of a new IT-security focused company from the early stages really intrigued me. Despite this awesome new adventure, leaving Bouvet is one of the most difficult decisions I have ever made." – Krister Kvaavik
Here is a short summary on Krister:
Unique talent and skill contributing to the team
Thick CV boasting several necessary talents for our services
Holds relevant certifications, including GCIH with an impressive 99% result on the exam
Has great references from both clients and employers
Great public speaker
A real engine, conducting his tasks to the max
Has security clearance
Rarely you find all these qualities in the same person, and we feel honored and lucky having him on our team. We know he will be a great asset both to our clients and all future employees. He is a great person always happy to provide help and share his knowledge. To be part of River Security, you need to be always looking to excel in your field, seeking knowledge and looking to improve the security for our customers; this is our key to success.