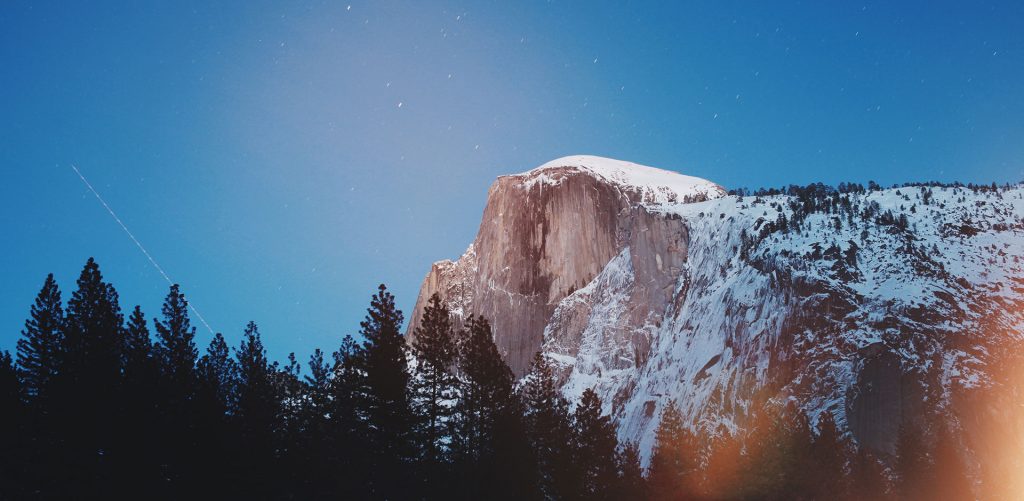 Do you want to join us? – See what our latest hire says about the process joining River Security
As part of our on-going strategy to only employ the best and most qualified people, we held a quite difficult (and complex) hacking competition during the summer months, and Krister Kvaavik were one out of four resources/candidates to fully solve the tasks. When looking at the logs covering weeks of competition, we could see traces of hundreds of different people challenging themselves.
When recruiting within IT-security we would recommend to not only use the traditional methods, for instance conducting several interviews with the subjects. Instead, we believe hiring can be done differently within this industry, allowing candidates to demonstrate skill first, walk-the-walk, before doing the talk.
We were so lucky to get Krister Kvaavik onboard, and hopefully he will attract even more great talent around the globe to join us. As a part of our journey, we are now growing with an increased customer base and new and exciting services to offer.
"Coming from Bouvet, having great and competent colleagues, expectations are high. I have had a considerable career so far and I am excited for my next chapter now with River Security. When I solved the hacking challenge during summer, they contacted me for an interview and presented the business plan and future projects for River Security. This process was mesmerizing and mind-blowing, and I could not stop thinking of the opportunity laying before me. The opportunity to both work with Chris Dale as a mentor and be part of a new IT-security focused company from the early stages really intrigued me. Despite this awesome new adventure, leaving Bouvet is one of the most difficult decisions I have ever made."

Krister Kvaavik
To be able to get hold of the "best of the best" the industry has to offer, we:
encourage our people to hone their skills with relevant courses
offer flexibility in working hours, optional professionalized home-office
offer competitive wages
and of course, you will have the best team around you to further develop.
Looking into the near future, we are looking for 2-4 new resources in the coming 6 months. This will allow us to allocate more resources in form of enhanced focus and the capacity to further develop and deliver our services.
The success from our first hire really gave us a clear message to continue this technique when hiring the next resources to join our team. Sounds interesting? Find the system and link to our next competition on this page. Please consider https://riversecurity.eu out-of-scope.