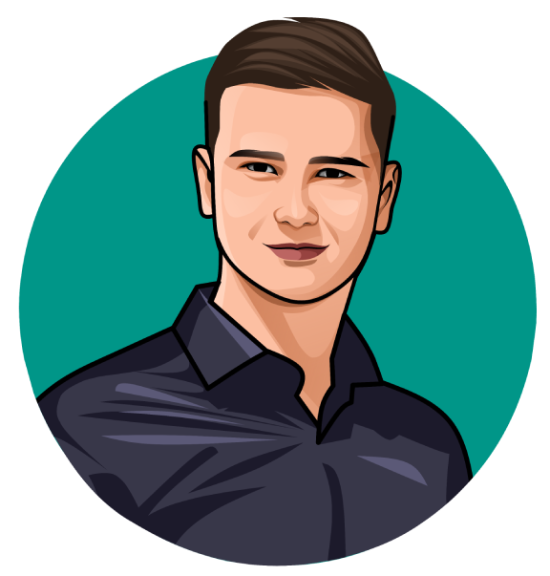 We're officially welcoming Preben to the team!
Preben has been working with our Platform Engineering Team during the summer, so we have had the chance to get to know him well. It has been such a pleasure having him with us during these few months, and we are thrilled that he is eager to continue working with us. He has had a steep learning curve, and we are proud to see how much he has grown into his role.
This spring, he completed his bachelor's degree in Informatics. When he started his bachelor's, he simultaneously started his own successful company within media and marketing. This is a true testament to his capacity and drive, which are qualities we truly appreciate in River Security.
Once the bachelor's degree was completed, he decided to follow his true passion, development. He prefers to use JavaScript in both front- and back-end using various development platforms and frameworks like Node JS, React JS, Next JS and Tailwindcss.
Since working with us, he has proven to be a valuable team member, both professionally and socially. His problem-solving abilities combined with his positive attitude are invaluable and harmonize perfectly with our values.
When asked why he decided to join River Security, he replies;
"The first few months at River Security has been incredibly educational, I get to be a part of many cool and exciting projects along with very skilled people. River Security's culture is very special, and I'm honored to be a part of this team!"
To Preben it's also a huge bonus that working with River Security enables, and even encourages him to combine his work and hobbies. His hobbies include working out, martial arts and coding.
Welcome to the team!