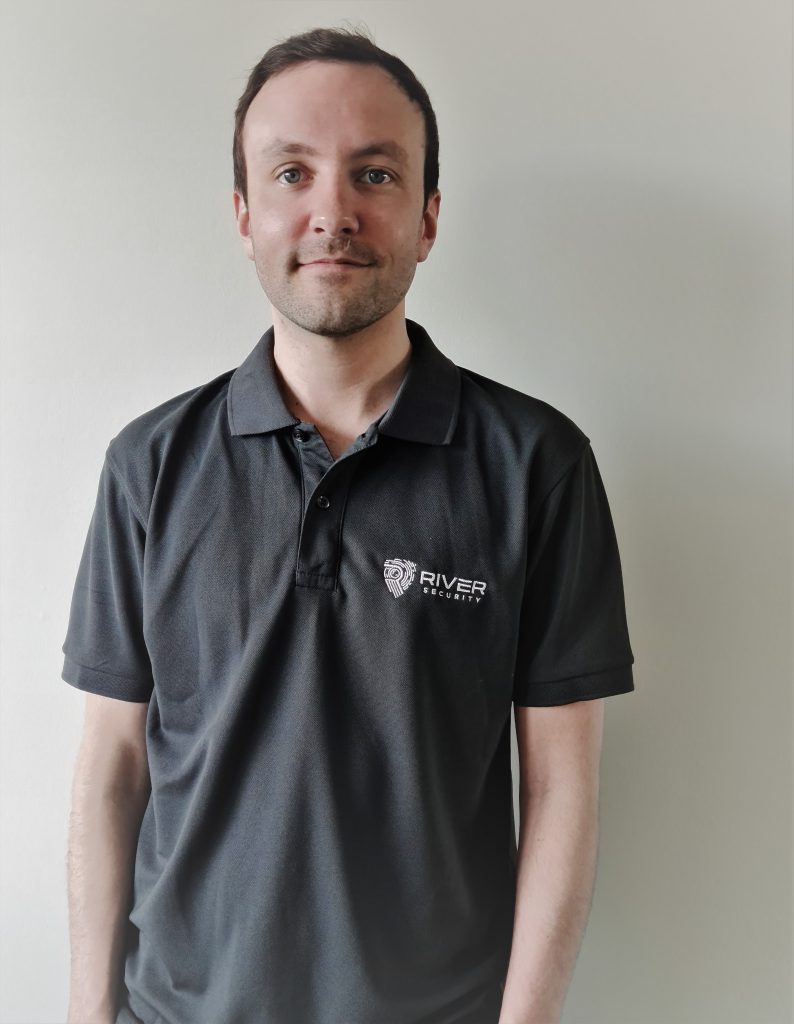 The current threat landscape, where the number of cyberattacks are rapidly increasing, sets requirements for cybersecurity companies to always be on the constant lookout for more skilled talent in this on-going fight on cybercrime. As the market on global scale lacks enough competent resources, we are truly happy to announce Vegar Linge Haaland as the newest member in the River Security family.
Vegar is first and foremost a highly experienced and skilled penetration tester, but he truly got the grip on network operations, automation, and development as well! With his level of experience, he will hold the position as Principal Consultant, with his first day in the (home)office today. His passion within the field of cyber is indisputable. He understands the aspects and layers of "computer fundamentals", and he acknowledge the necessity to be up to date on the everchanging TTP's
The following certifications is worth mentioning: OSCP and OSWE from Offensive Security.
With Vegar in the team, we will also be able to further improve the continuous modular development of our own service and technology – Active Focus.
Joining us from a well-established competitor, we wanted to ask him on how he has reasoned and what he sees to be the key factors and essentials when he decided to approach us to make this shift happen. "The opportunity of being part of a highly competent team of like minded hackers, keeping focus on the essentials with a clear pro-active niche-strategy. I am also excited to get to be part of, and contribute to, the projects and products from a relatively early start in River Security. I know and love the energy and passion for security held by my former colleagues now working here, and I can't wait to collaborate, discuss and deep dive into exiting new subjects with my new colleagues as well."
We are sure Vegar will be a great asset to both our team and our base of customers.