Karina Årland – Account Executive – Welcome!
We are incredibly happy to announce our latest member to the team, Karina Årland, joining us from Beerenberg! We welcome her to the position as Account Executive.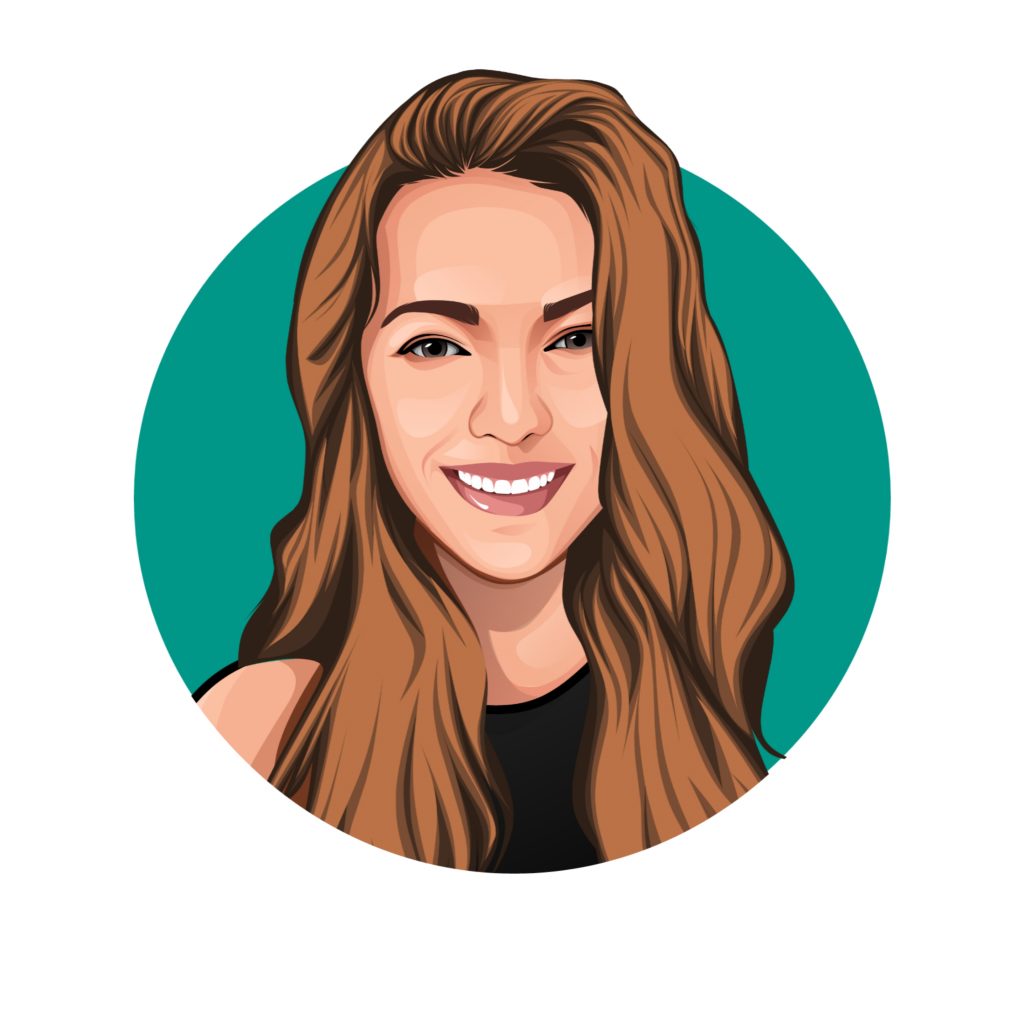 ---

The continuous growth in our customer base and service portfolio requires us to focus on shaping the long-term customer experience beyond what is of technical relevance to our clients. To battle this challenge, we early recognized the need of having a dedicated resource, ensuring us to cover all the human aspects and factors involved in maintaining staff, contracts, and customers.

A curious mindset and the right aptitude are key for being successful at River Security. For months we have been scouting our professional networks looking for qualified people; Karina was handpicked to join our qualifying round held in Q2 where she presented a case-study and participated in a workshop with our team. She showed early to be eager about getting the role, and by delivering incomparable efforts we discovered her talent. Both the commitment and quality of the work presented during the qualification round gave us the confirmation we needed, realizing her attitude and talents greatly surpassed our expectations.

One of the primary tasks of the Account Executive will be to both strengthen and support all our existing and future customer relations. With Karina in this role, we will ensure our clients requirements, needs and requests are met.
We are truly privileged to have you in our team, Karina.