Join us in welcoming our future rockstar, Simen Bai to the position as Security Researcher!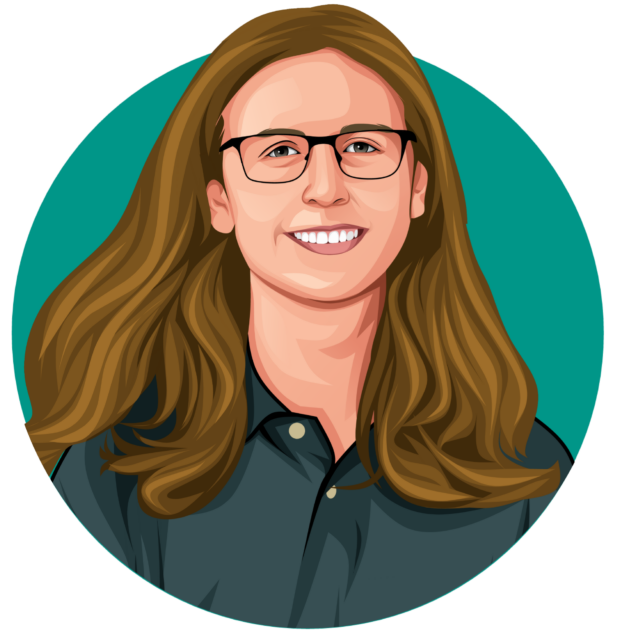 Throughout interview-rounds and his participation in our hacker-house event early this fall, we have gotten to know Simen Bai to be extremely talented and passionate about Cyber Security. He is currently finishing his Bachelor of Engineering in Computer Science at NTNU Gjøvik and seems eager to take part in our mission to proactively fight cyber-crime. While studying for his bachelor's degree, he has gained valuable experience from part-time at mnemonic SOC (Security Operations Center).
In the past he has proven his skills through "Capture the Flag" (CTF) exercises and has also competed in international Cyber Security competitions.
Simen is active in the community and pays close attention to everything happening in the industry. This corresponds very well with our values when it comes to giving back to the community. We like to share our knowledge and contribute to a safer internet for everyone.
As a person, he is curious, eager to learn, well reflected and mature, and will with no doubt be a great asset to our team from day one. He will through his position aim to improve and further develop our service-offerings, in benefits of our growing customer base.
Welcome Simen!