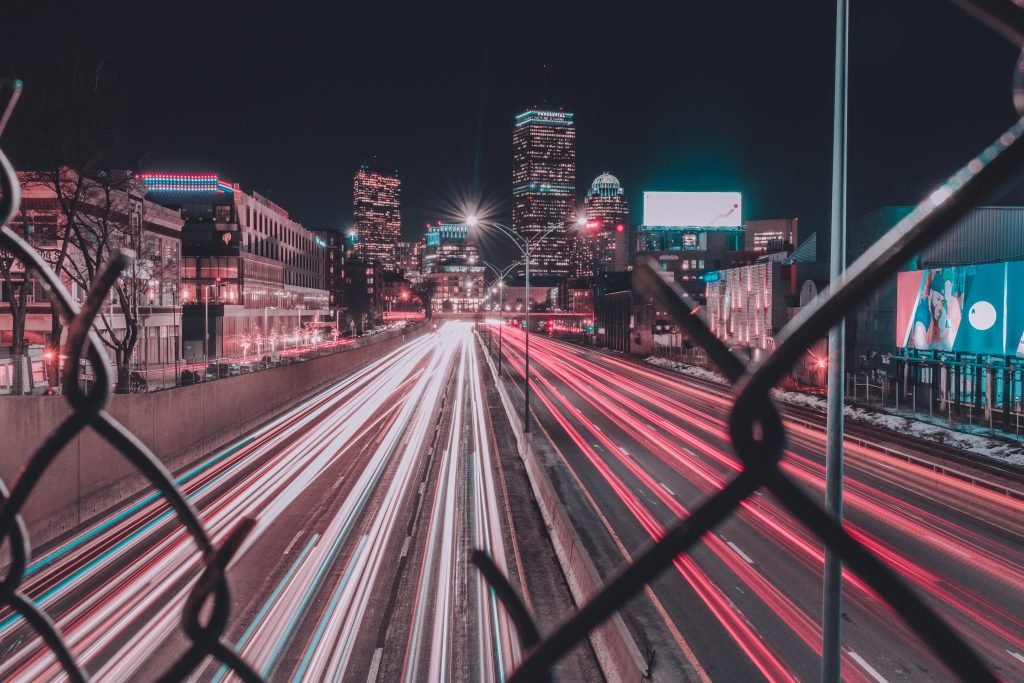 Digital Footprint – The first step in most offensive services – Guest Blog Post
We've contributed with a blog post at www.sans.org to shed light on smarter, more efficient and convenient ways of providing offensive services.
We discuss the mutual benefits of mapping the digital footprint as a first step in the engagement, and we discuss elements of what such a digital footprint report could contain.
What does your digital footprint look like?
You can quickly get started with the mapping as River Security offer this service.
Read more about Offensive services – digital footprint.
Always knowing your digital footprint
By partnering up with proven consultants you can guarantee the overall security of the organization.
Read more about Offensive services – Continuous control.