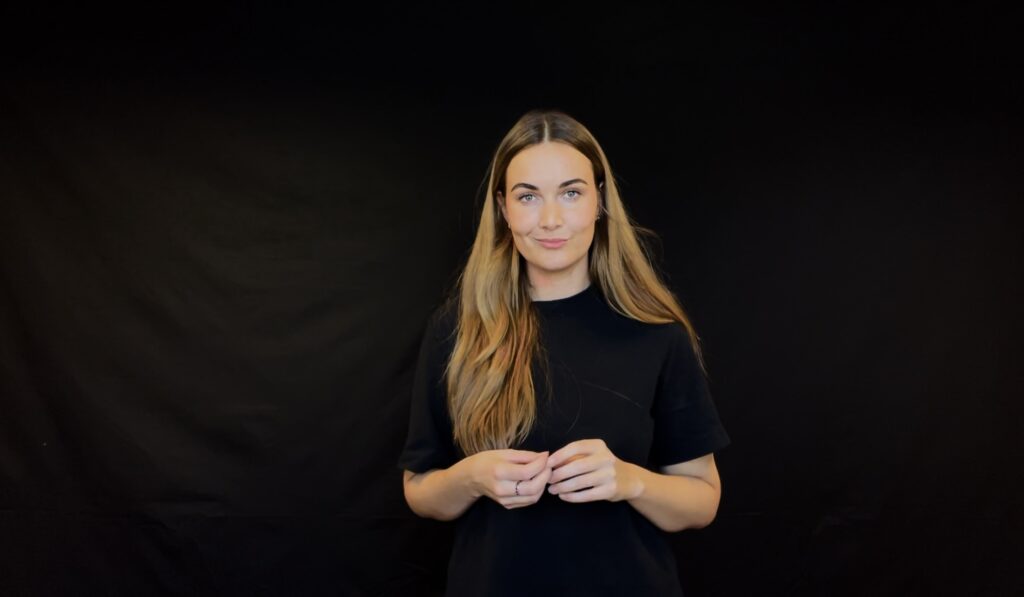 Changes to the Board of Directors

Change is a constant factor within any active organization, and at River Security, we're glad to share a shift in our board that pushes us toward a future filled with opportunities.
Firstly, we're happy to introduce Stine Andreassen, our new Chairwoman of the Board, who brings a lot of experience, a good eye for structure, and a strong sense of professionalism. Her commitment to our company's mission and vision is solid, and we are sure that her leadership will take us to new levels. She has already been very important over the past year while being a board member.
With Stine leading, we expect better efficiency, strategic alignment, and a continued focus on excellence that will help both our team and customers.
"I believe the River Security team has what it takes to achieve significant growth. In the past year as a board member, I've seen their impressive achievements and scalable technology firsthand. Taking on the role of Chairwoman of the Board not only interests me but also fills me with excitement, as I look forward to playing a bigger role in their next phase."

Stine Andreassen, Chairwoman of the Board
Due to Stine taking on greater responsibilities, Chris Dale had the opportunity to step down from being Chairman to a valued board member. This allows him to dedicate more time and energy to his role as Chief Operating Officer (COO). His deep involvement in day-to-day operations and his strategic vision have been important in bringing Active Focus to where we are today, and we're excited to see what he'll do with this greater focus.
Change drives progress, and at River Security, we're welcoming it wholeheartedly. With Stine leading the way and Chris putting his efforts into our operational excellence, we're ready for an exciting journey ahead.
If you want to know Stine better, take a look at this post we wrote when she first joined our board of directors.