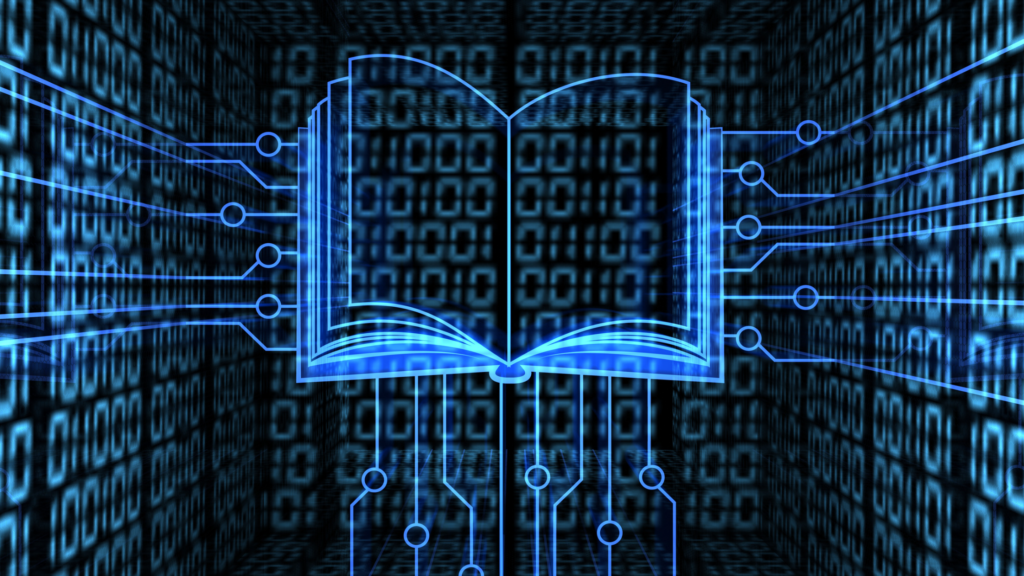 Our Top Resources to Stay Up to Date
In our company, we believe in the importance of continuous learning and staying up to date with the latest trends and developments in our field. We reached out to a few of our team members to find out their go-to resources. Here are the top recommendations from our knowledegable employees: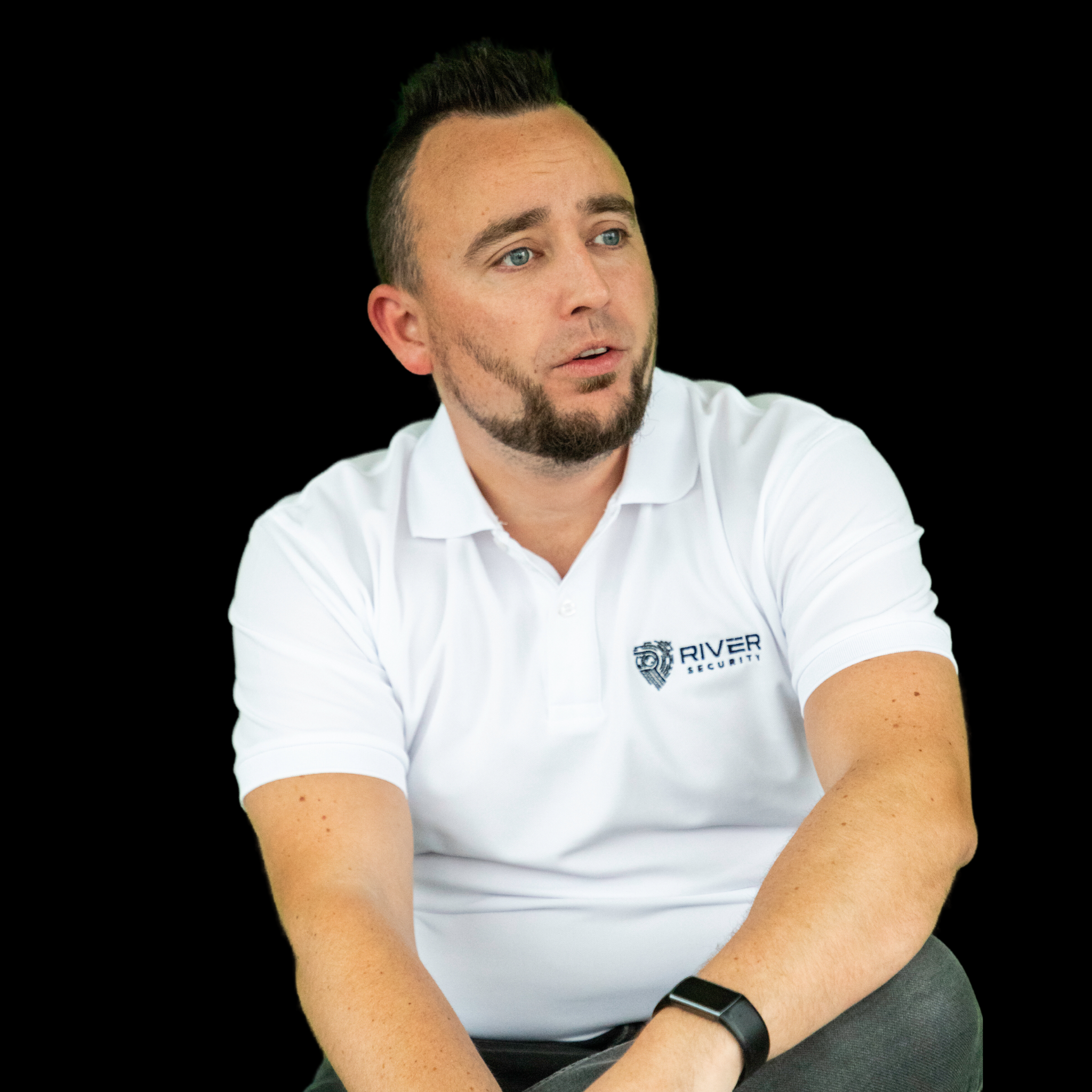 Chris – The Bookworm
Chris, our resident book enthusiast, finds great value in diving deep into the world of cyber security through reading. Here are some of the books Chris highly recommends:
The Web Application Hackers Handbook, Second Edition: This comprehensive guide by Dafydd Stuttard and Marcus Pinto provides a deep understanding of web application vulnerabilities and defenses.
Hacking Exposed – Wireless: Written by Johnny Cache, Joshua Wright and Vincent Liu, this book explores wireless network security and penetration testing techniques.
Code Complete: A Practical Handbook of Software Construction, Second Edition: Steve McConnell's masterpiece offers invaluable insights and best practices for software development.
According to Chris, "Reading these books not only enhances my technical knowledge, but also expands my problem-solving skills."
Richard – The Podcast Fan
Richard, our talented blogger and web aficionado, finds inspiration and entertainment through podcasts. Here are Richard's favorite cyber security podcasts:
Smashing Security: Richard recommends this podcast hosted by Graham Cluey and Carole Theriault. It covers the latest security news and insightful discussions on a wide range of cyber security topics.
Darknet Diaries: This podcast, hosted by Jack Rhysider, tells capticating stories of real-world hacking incidents and the people behind them.
When asked about the significance of these podcasts, Richard shared, "I love listening to Smashing Security and Darknet Diaries because they provide valuable insights, share interesting stories, and keep me informed about emerging threats.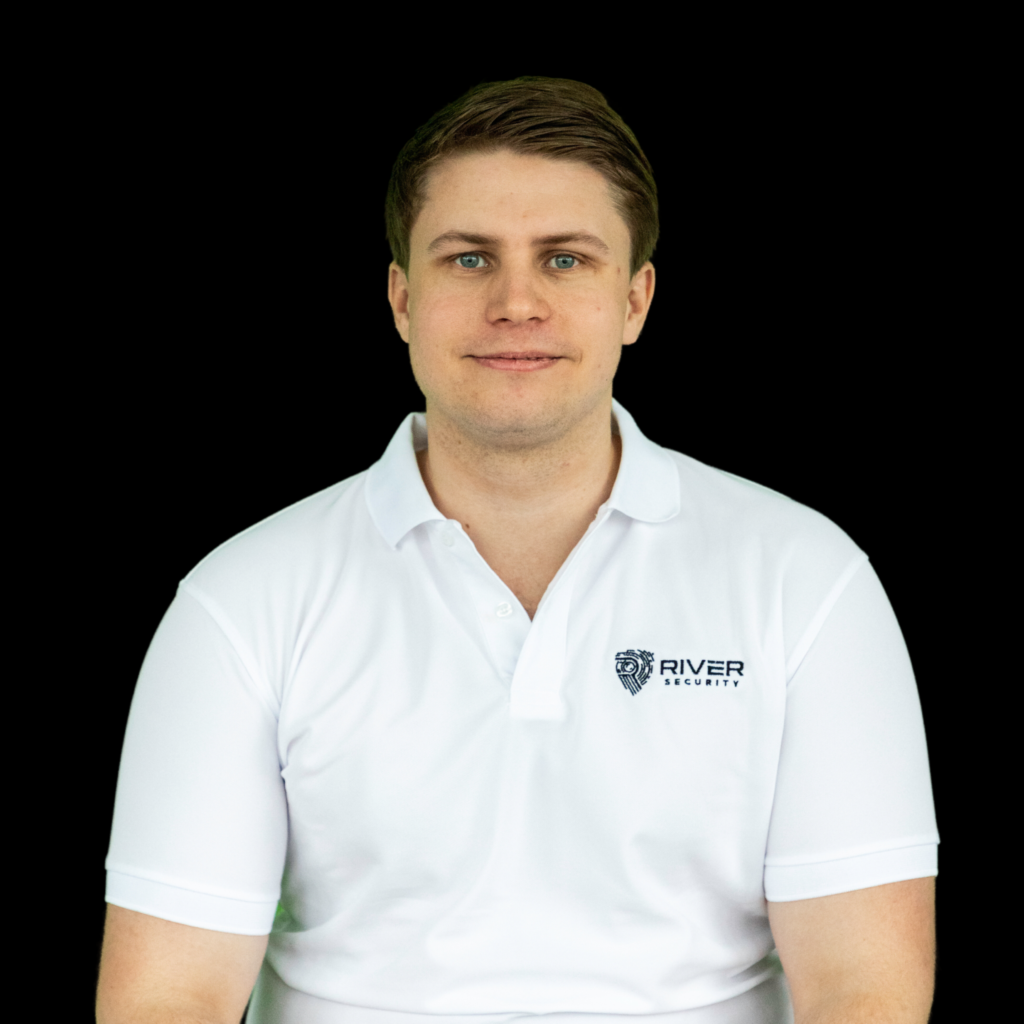 Markus – The Video Enthusiast
Markus, our keen observer of the cyber security landscape, believes in the power of video resources. Here are Markus' top Youtube channels to follow:
@OffByOneSecurity: Markus recommends this YouTube channel for its informative content on cyber security, penetration testing and bug bounty hunting.
@nahamsec: This channel, run by ben Sadeghipour, provides valuable insights into web application security, bug bounty hunting, and ethical hacking.
@HackerSploit: Markus finds the content on this channel highly educational, covering a wide range of cyber security topics, including penetration testing, ethical hacking, and network security.
@InfosecPat: Markus enjoys watching this channel for its informative videos on cyber security, focusing on topics such as hacking, security tools, and vulnerability assessments.
Markus explains, "YouTube is a fantastic platform for visual learners. These channels provide me with valuable insights, teach new skills, and keep me up to date with the latest security techniques."
Narrowing down the wealth of resources available for staying up to date in the ever-evolving field of cyber security was no easy task. Our employees have diverse preferences and interests, each finding value in different mediums such as books, podcasts, and Youtube channels. However, we hope that by sharing their top recommendations, we have provided you with a valuable starting point for your own learning journey. To further assist you, we have compiled a list of books related to different subject within cyber security, which you can find below. Remember, continuous learning is key to staying ahead in the dynamic world of cyber security.
List of Books:
Web Application Security:
"The Web Application Hackers Handbook, Second Edition" by Dafydd Stuttard and Marcus Pinto
"The Tangled Web" by Michal Zalewski'
Wireless Security:
"Hacking Exposed – Wireless" by Johnny Cache, Joshua Wright, and Vincent Liu
Social Engineering:
"Social Engineering: The Art of Human Hacking" by Christopher Hadnagy
Exploit Development:
"Hacking: The Art of Exploitation" by Jon Erickson
"The Shellcoder's Handbook" by Chris Anley, John Heasman, Felix Lindner, and Gerardo Richarte
Mobile Security:
"The Mobile Application Hacker's Handbook" by Dominic Chell, Tyrone Erasmus, Shaun Colley, and Ollie Whitehouse
Software Development:
"Code Complete: A Practical Handbook of Software Construction, Second Edition" by Steve McConnell
Internet of Things (IoT) Security:
"Practical Hardware Hacking" by Joe Grand
"The Hardware Hacker" by Andrew "bunnie" Huang
Forensics:
"The Art of Memory Forensics: Detecting Malware and Threats in Windows, Linux, and Mac Memory" by Michael Hale Ligh, Andrew Case, Jamie Levy, and Aaron Walters
Remember, this list is by no means exhaustive, but it serves as a starting point for exploring different topics within the vast realm of cybersecurity. Happy learning!