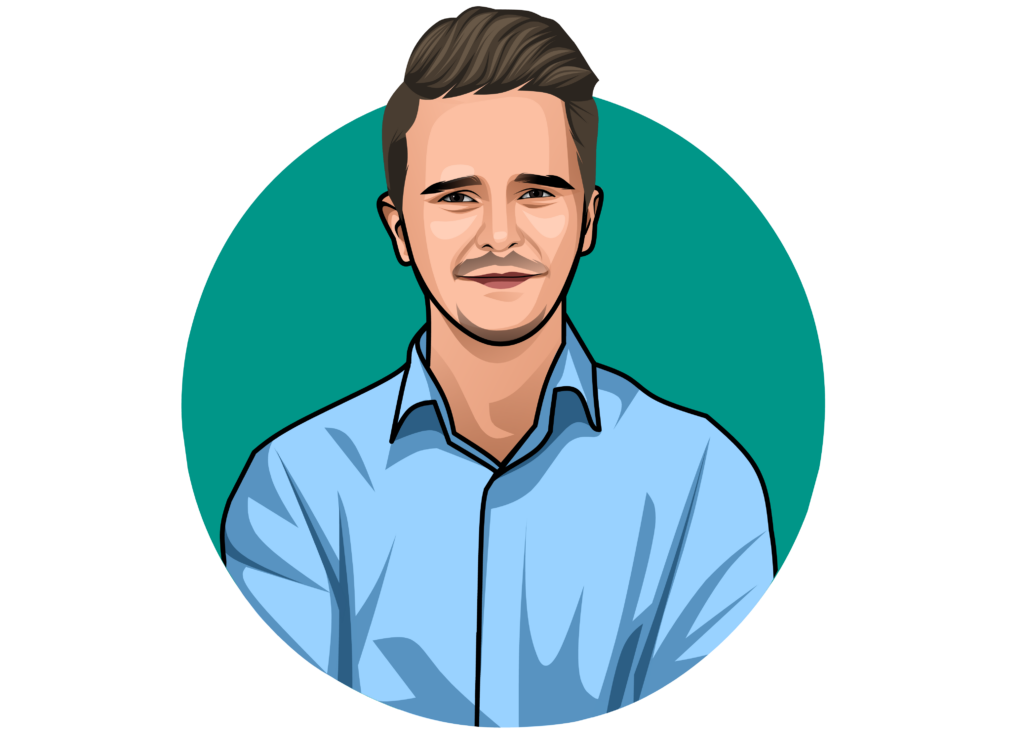 Meet our Head of International Sales, Vegard Reiersen!
River Security has experienced substantial growth over the past two years. Our services are gaining increasing international attention and demand, and we are super happy to finally announce Vegard as our newly appointed Head of International Sales. Vegard will be responsible for growing and developing new international business while maintaining key customer and partner relationships.
When asked about what he looks forward to in his newly created role, he answers:
"River Security represents such great competence and talent, so I really look forward to getting to work with them. River Security is perfectly positioned for the future, and I feel humble to take part in that. In addition to bringing new business in, it is also my responsibility to build, structure and scale the organization and sales processes in such a way that we can work efficiently with customers. Having the opportunity to lead the international sales function is an exciting and rewarding opportunity, and I cannot wait to get started building relationships and creating value for our customers." 
Vegard just recently moved to Norway after spending eight years in Singapore. His diverse background includes more than thirteen years within sales and business development, as well as experience with IT and cyber security solutions for the shipping industry. He holds a MBA from Management Development Institute of Singapore, and a BA in Marketing & Sales Management from BI Norwegian Business School.
Why River Security, Vegard?
"I have a keen interest in cyber security and fighting cybercrime. As I considered the right career move, River Security ticked all the boxes for what I was looking for; strong competence, clear vision, and disruptor mentality. River Security, with its people and concepts, are cutting edge disruptors of how to deal with the cyber threat. Taking part in and contributing to that journey really appealed to me."
We are thrilled to welcome Vegard to our team, and truly believe his curiosity, knowledge and experience will help us maintain and expand our customer base – which will directly impact our service's continuous development and relevance.
Connect with him on LinkedIn.