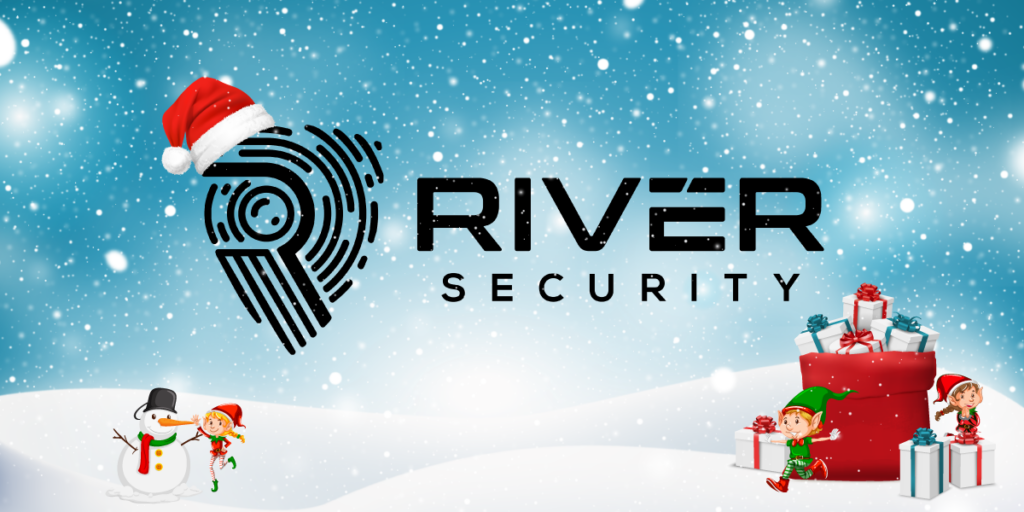 Christmas is approaching, and here at River Security, "Santa's helpful elves" have produced 24 challenges, one for each day in December leading up to Christmas. We've got awesome stickers and unique coins for the hackers who provide a write-up in solving the challenges.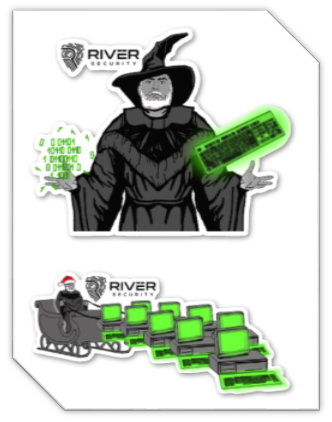 For the top 3 best write-ups for the challenge, we have the following prizes:
Burp License (If you already have Burp License, pay it forward to an ethical hacker instead)
4k Apple TV
Onyx Studio 4 speaker
Make sure you follow River Security on LinkedIn or Twitter to get our latest updates on the challenges and more!