About River Security
River Security is established and founded by renowned industry expert Chris Dale and operated and co-founded by managing director Magnus Holst. River Security is all about upstream thinking, thinking ahead of the symptoms and fixing problems at their core.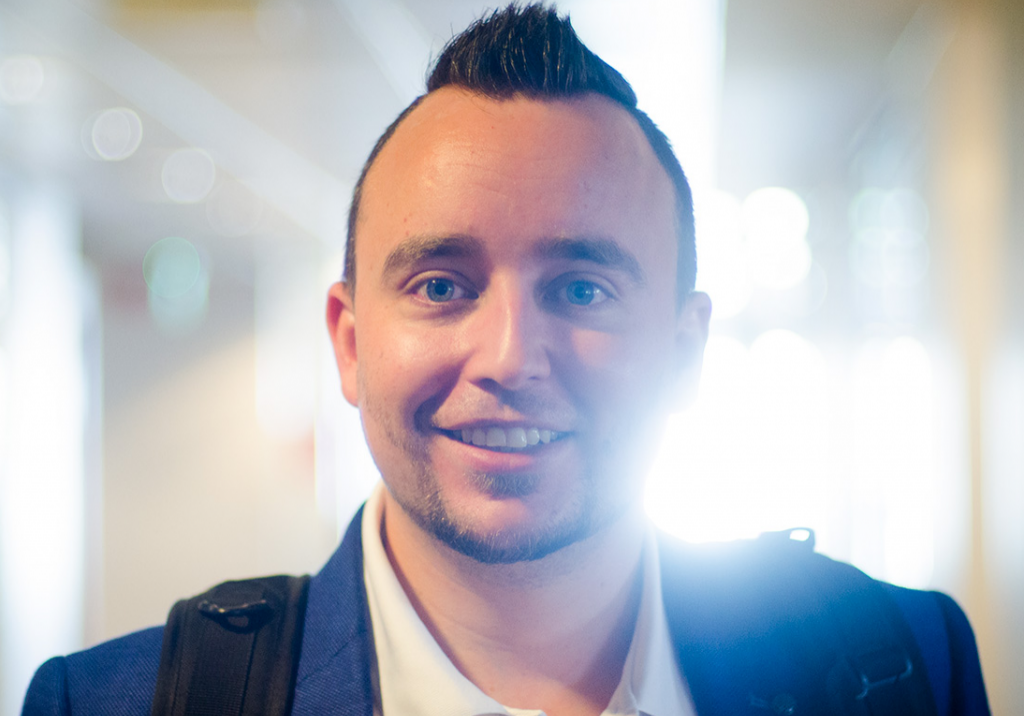 Chris Dale
Principal Consultant, Founder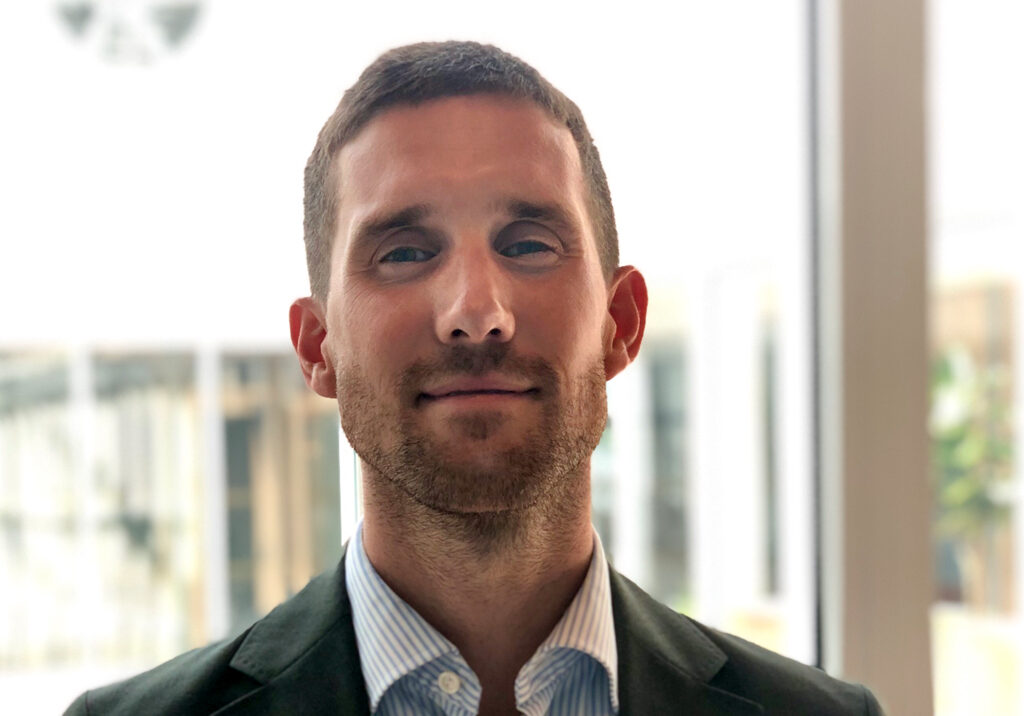 Magnus Holst
Managing Director, Founder
Upstream thinking - Tackling the real problems!
Information Security has been a top priority and struggle for companies world-wide for many years. Unfortunately, many of the solutions and efforts put through by organizations today is off-focus. The lens must be focused in on what causes problems, the cause rather than the effect; in other words, upstream thinking. Our team of experts take pride in finding the right solutions to help solve the core of problems, allowing greater returns on investments and supporting innovation and savings.
A river in information security
Just like information security, a river represents flows of data and the continuous, ever-changing landscapes of threats and opportunities. Rivers are pure and cleansing in nature, and just like River Security, we promise an ethical business practice and deeply engrained moral and integrity of our employees.
Natures rivers commonly branch into multiple paths, seeking new ways of reaching their destinations. This holds true for River Security. In an ever changing industry, different territories and landscapes are always uncovered, and our team of experts must also adapt and branch to support organizations goals and requirements.
As you will see rivers grow, so you will see River Security grow, branching and supporting your needs, in this ever-changing world of Information Technology.
Innovation and development
As a fairly new company on a mission to challenge and change the industry, we must be innovative and continuously develop our services, as well as contributing to the community. The Research Council of Norway and Innovation Norway is two governmental organizations that contributes to the most innovative projects in Norway, and they both believe in our methodology and supports the development of our Attack Surface Management service, Active Focus.